Better recognized as a music player who loves to spot new talent and catapulate them into mainstream, African bureau of music (ABM) proprietor and talented producer, Kuseim Knots, teams up with some gifted growing ugandan acts on the first of its kind singing campaign themed "Sing With ABM" .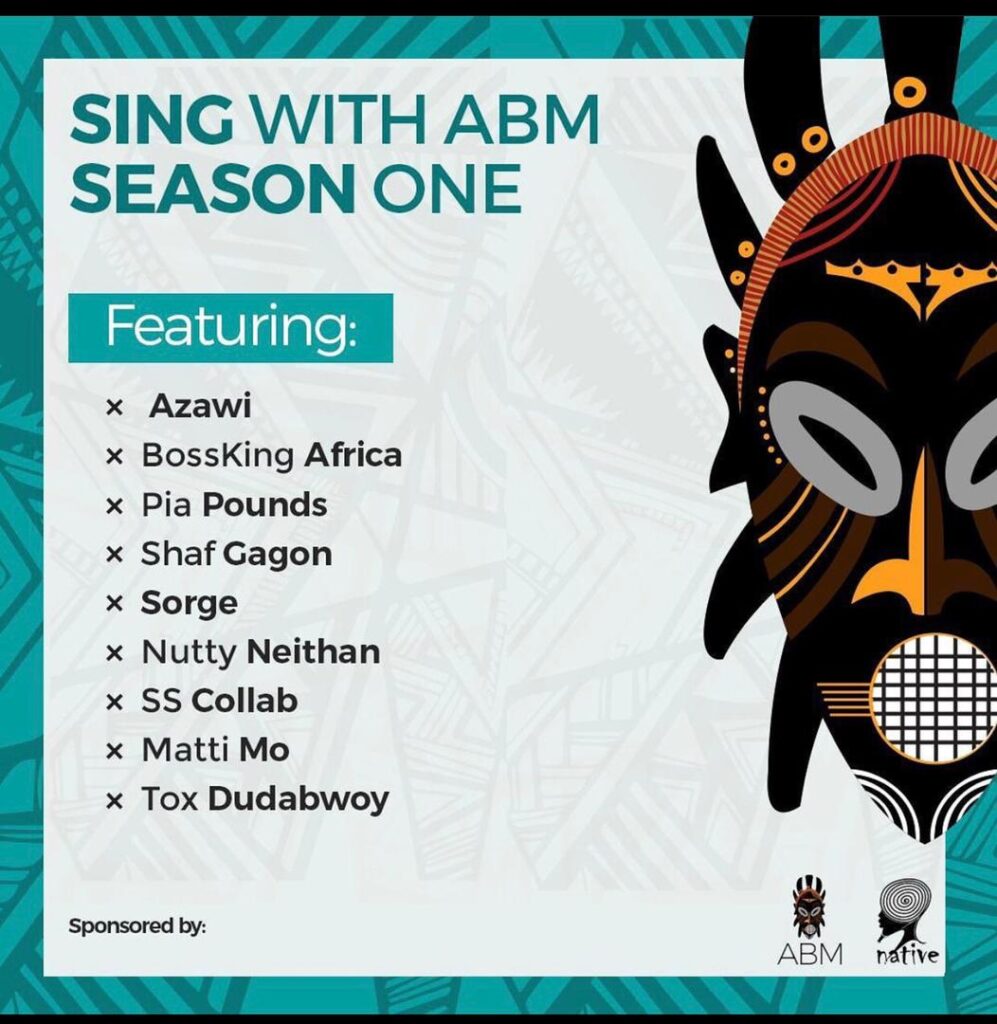 The former Eddy Kenzo official producer, kuseim, told nispage that this singing campaign 'Sing With ABM' is aimed at discovering , nurturing and giving platform to unsung and artists create more content as we help nurture their talents. "Our industry has many great talents, I believe, who need a platform to improve upon their skills and showcase their talents to the world and that's the reason this campaign is here" He explained.
The campaign, inaugurates with a theme 'sing with ABM riddim' sound that was produced and mastered by Kuseim himself, where the first list of promising raw artistes headlined by dancehall and reggae gifted kid Shaft Gagon, Sorge, Matti Mo, Tox Dudabwoy, SS Collab and Bossking Africa were put together to exhibit their singing abilities.
For this season one, we are still welcoming all other young artistes who are up for this opportunity, let them make their way to ABM studio in muyenga" Said Kuseim
To add icing on the cake, he features established artistes like Nutty Neithan, Pia Pounds and fast rising female Diva Azawi on the same riddim' with young talents as a way to give them a spotlight in the mainstream – This sets us to anticipate for unique fresh sound.
This first all star project off sing with ABM will be released soon.
Kindly follow Kuseim Knots on all social media platforms.