Arguably Shakira Shakiraa cannot be left out when speaking about the leading female musicians in Uganda currently. The 'bootylicious' but with bags of talents, Shakira Shakiraa, has proven herself to be a force to be reckoned with over the past year with her catchy songs that include top chatting , Bitwale.
To solidify her foundation in the industry, the Nevada based Shakira readies March with a new single titled "Kamata" which is a blend of Afro Pop with contemporary element to create a truly unique sound as arranged by producer Nessim Pan The Beat.
Kamata which is a Swahili word that's loosely translated as "Hold", is an upbeat love single that explores the themes of true love. On the song, Shakira Shakiraa sings for the handsome man she likens to Congolese Gold as she permits him to hold her curvy body. She further assures to love him alone no m
They song was accompanied by an eye-catching music video with beautiful scenes shoot in Zanzibar island. In visual Shakiraa is seen with other two plus sized dancers displaying their dancing skills, another scene that will surely make us watch this video more and more again. The video was creatively shoot and directed by celebrated music video director, Aaronaire On Set.
Watch the video here:
Who is Shakira Shakira?
Shakira Shakiraa, born Shakira Kamulegeya Kyebalaba is a Ugandan musician currently living in Las Vegas Nevada, where she practices as a professional nurse. Shakira's genres include RnB, Urban among others.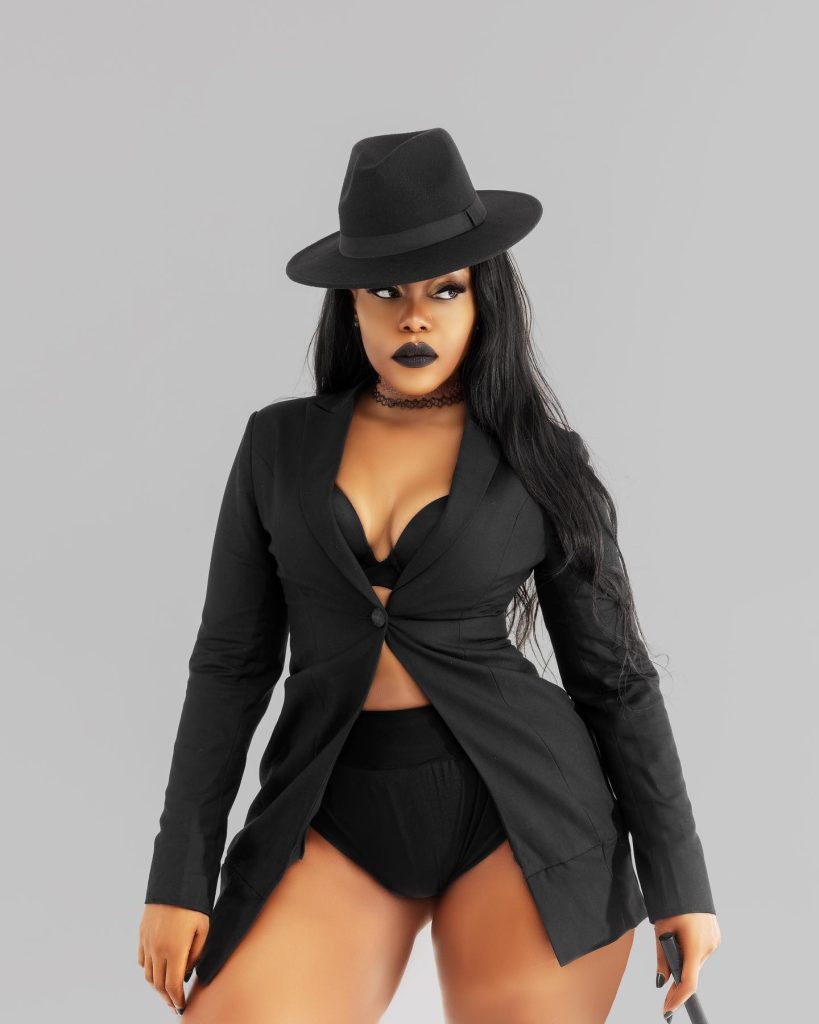 She got to unearth her singing ability when she contested for American Idol in 2010 and she made it to through to the Real Judges. She's inspired by stars like Tina Turner, Whitney Houston, and Beyonce. In Uganda, she has worked with Pallaso on Tinkula , and has been on other projects like the Rainbow with Reeksin, and Call Me, her latest release.
To prove her versatility, Shakira Shakira has collaborated with top Ugandan artists with doing different genres like to Daddy Andre, Zex Bilangilangi, David Lutalo & ReignMaulana among others.