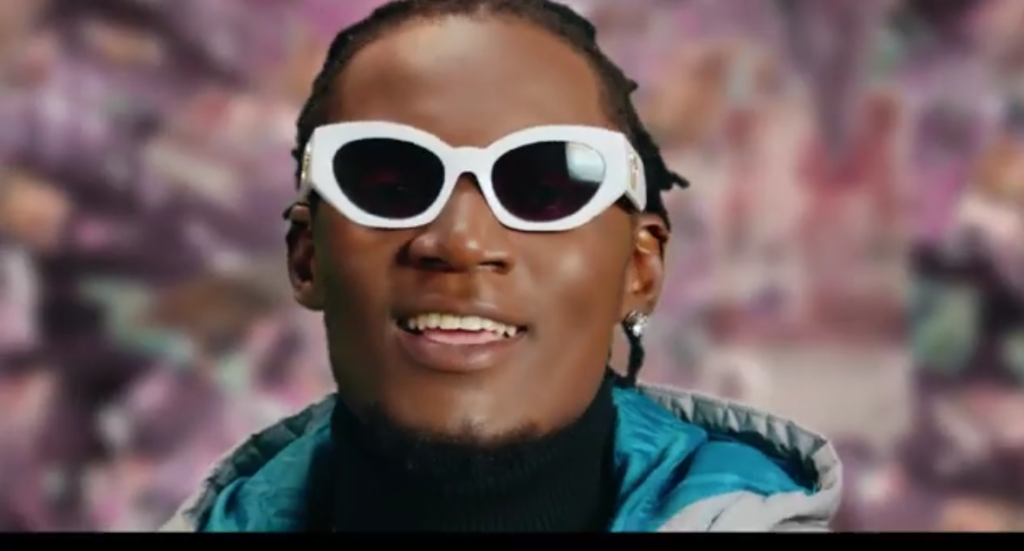 As we all know that Love may be the most popular theme in music, but money comes very close second – In Uganda, many artistes have composed songs that talk about money, from the days of Philly Bongole's 'Sente' to Jose Chameleone's 'Nekolera Mali' to Geosteady's 'Sente', but I believe no one had ever written, arranged and composed as nice money theme as Sama Sojah on his 'Money / Sente' song.
A month ago, Redzone music signee, Afro-Dancehall, and reggae honcho, Sama Sojah released an educative 'Money' song that was massively received as music lovers related to its lyrical content that tackles the subject of money.
On this well-arranged tune with an ultimate Afropop sound filled with Ugandan sound touch as produced by Dr. Faizal, Sama writes an emotional letter to 'Money' character questioning it if it has the best colleague. He sings about how money is the root of all wrongs as he even blames it for not having paid a visit to his parent's home when they needed it.
To push it to a wider audience, yesterday the RedZone signed vocalist released a colorful music video shot and directed by Aaronaire On Set. Shot in a dark room and with a Green screen in the backgrounds, it portrays him amid women counting money as he croons the letter to the character.
Kindly watch the visuals here.