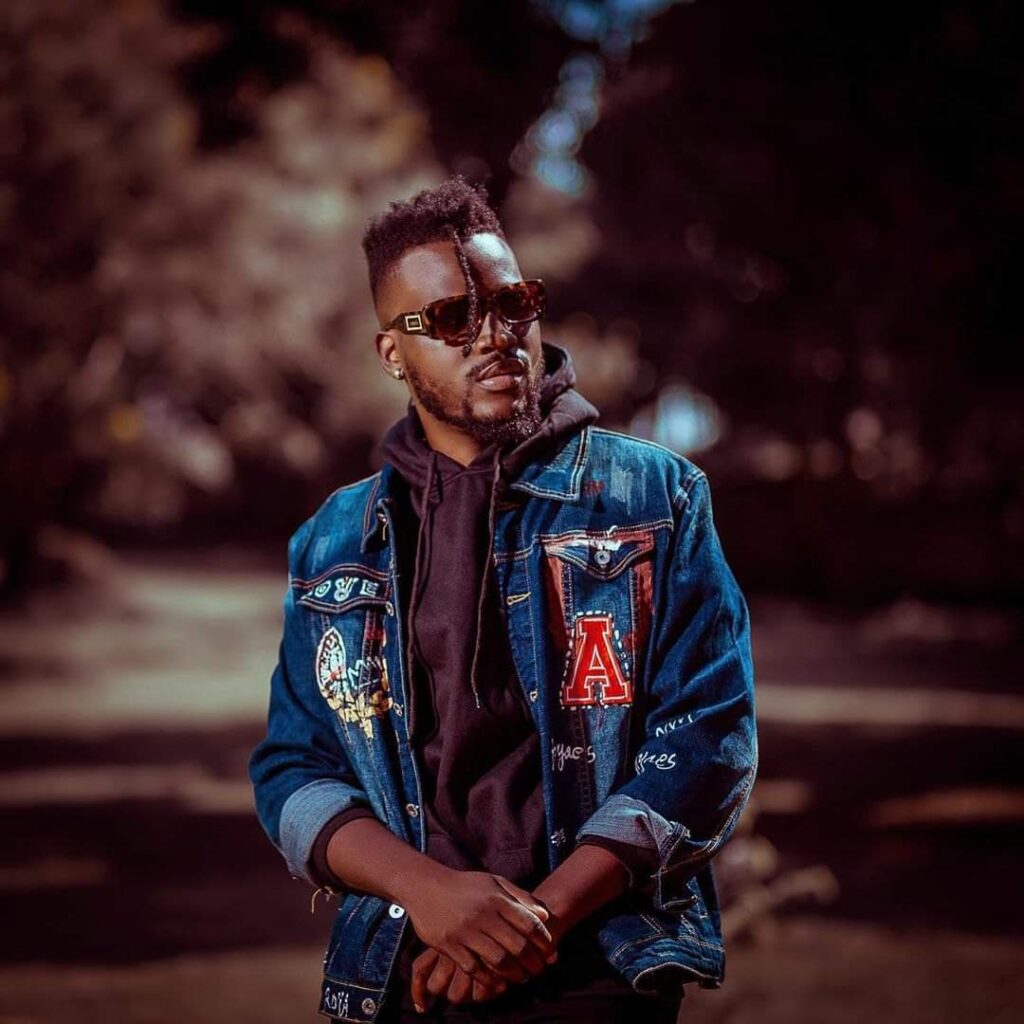 Despite not being a good year to the art industry, we still believe that 2020 presented a long list of talented artists who flabbergasted music enthusiasts with a good and unique sound that promises something beyond the usually accepted standard of delivering. One of the gifted talent that kept us dancing this year is known producer, songwriter cum singer ZuliTums.
The Blacqay entertainment signed vocalist, Zulitums, resorted to a professional singing career beating up most of the odds in the industry earlier this year as he dropped two singles 'Tabu'  and 'Easy' that officially initiated him into the mainstream after being massively received among the music lover. To cement his position as a force to reckon with in the music space, he last month proves to be 'Invictus' when he announced the release of his debut studio album.
A few weeks ago after he teased his fans with a short documented clip about his much-awaited studio album, he has today released a sweet love story track themed 'One Minute' off the album and summing up to be his third single ever since he officially joined the fraternity earlier this year.
The self-produced melody where he was asking his love character for just one minute to express his love, embodies Afrobeat with a few soul rhythms and features a powerful, enchanting chorus that's dominated by a saxophone tone. The mid-tempo track attests to Zulitum's musical prowess and gives a preview of the widely anticipated studio album.
Stream it here: https://zulitums.ffm.to/oneminute