Uganda's rap queen, Recho Rey, whose real name is Racheal Mirembe a niche artist whose music is a blend of hip-hop and Uganda rap sound, Lugaflow, returns with a new single tagged 'Aye'.
On this love-inspired single 'Aye' which contains Nexo Pro (Biggo) production skills, Recho gives her fan base a sweet blend of Afrobeat and warm zouk feel as she describes her source of joy, the man of her life, with those sweet melodies supported by lazy Luga flow lines which in all magnitudes, will make it fans' favorite
It came with an official music video, it's highly addictive too and very pleasing to the eyes. The video with a wedding setup as planned by director Grate Make, features NBS TV Barometer host Zambali Bulasio Mukasa and Fresh Daddy who perfectly played their characters well thus giving a thousand reasons to rewatch it again.
Take A look
Recho introduced herself to the main steam world in 2018, when she released a remixed version of her "Guma Bakunyige" song that featured Kunta Kinte boss, Mun*G. Proceeding with her path, in 2019, she released 'Kiki Ekidako' and series of other chart topping singles, 'Cheating', 'Bwogana featuring Winnie Mwagi', 'Gweeno Daawo', and others.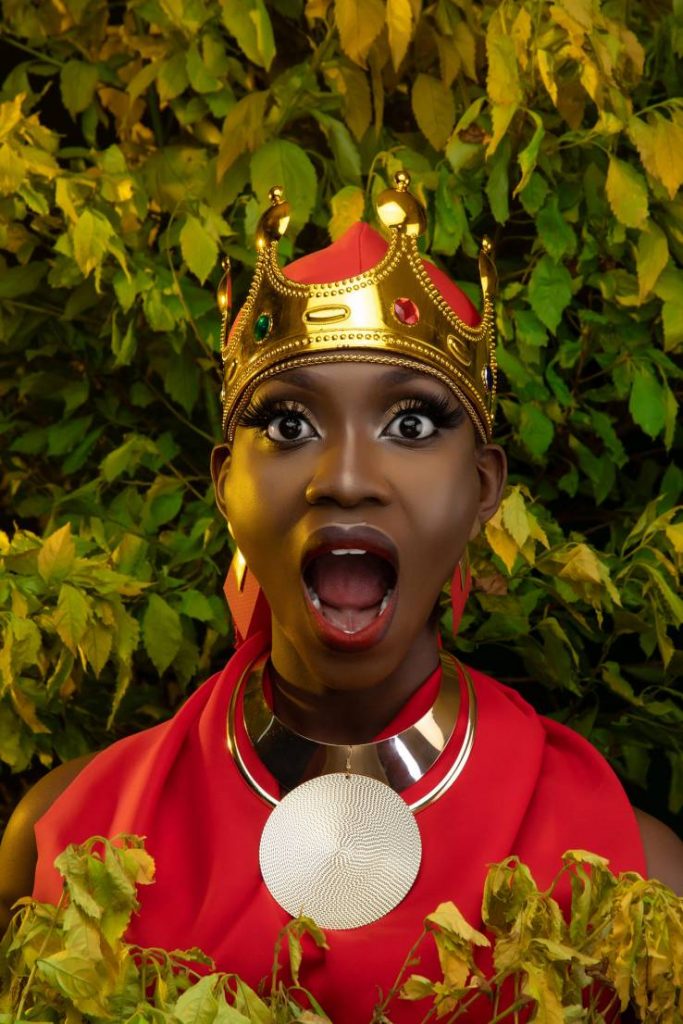 Between then and now, she has strengthened her brand through creative creations thus mapping her relevance in the music landscape, all while earning her a reasonable but loyal fan base.
Follow her on all social media handles.