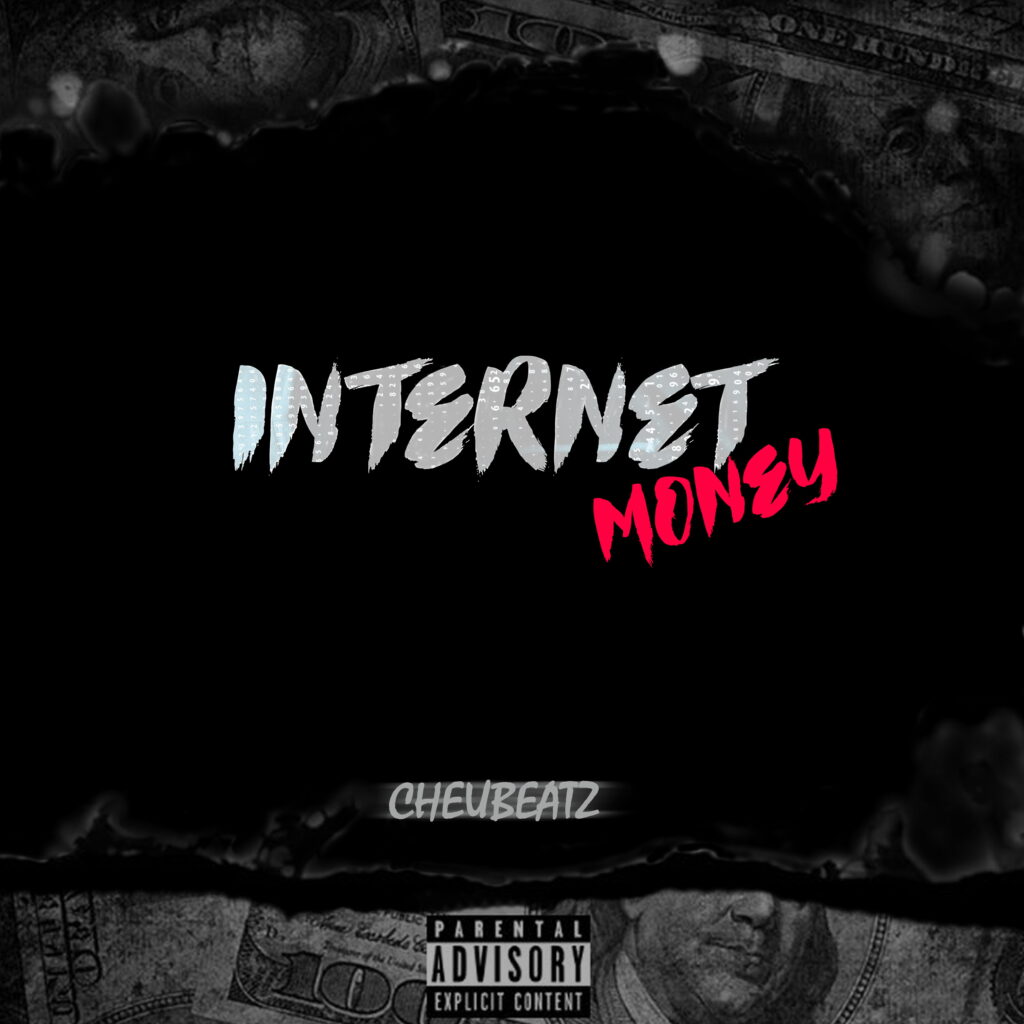 Having developed through the ranks and building for himself a solid foundation of consistency, Nigerian born singer and beat maker Cheubeatz once again makes a statement in the music industry with his new song 'Internet Money' which comes as a follow up to his recently released EP Day 1.
The Port Harcourt based entertainer who has been showing off talents uncommon to an upcoming creative is a high prospect in the creative space to be on the look out for in the nearest future.
Internet money which was also produced by Cheubeatz showcases the cultural heritage of Africa with it's instrumentation laced in the popular Afro-fusion genre, a vibrant and groovy swing which is sure to leave you dancing.
 The storyline is a tale of a popular cyber fraudster who was apprehended for his dubious activities in the cyber space, in no way does this song encourage fraudulent activities in or off the internet space.
Enjoy, Download and share.
Stream the song here: https://smarturl.it/z60z56
DIRECT FREE DOWNLOAD LINKS: https://dropbay.net/13zI/Cheubeatz_-_Internet_money.mp3
https://anonfiles.com/R9ScmfFdu9/Cheubeatz_-_Internet_money_mp3
Audiomack–: https://audiomack.com/cheubeatz/song/internet-money
Connect with Cheubeatz;
Twitter, Facebook and Instagram: @Cheubeatz
YouTube; Cheubeatz official channel
( Submitted)