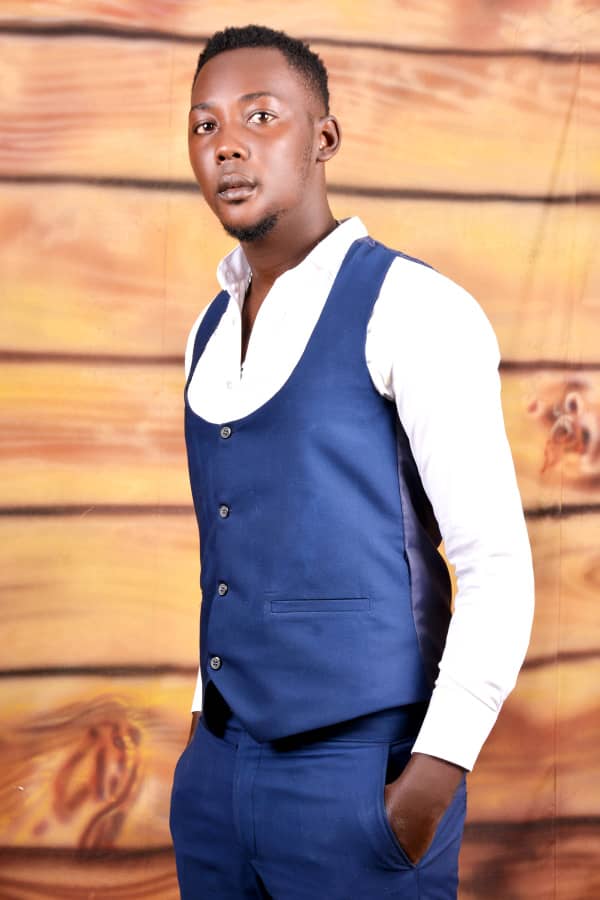 Thing is you can't fail to recognize great talent when you see one. It is always refreshing when you have a relatively new talented singer pop into the scene but what is most enthralling is when that artiste comes with a unique musical vibe and this new act Derik Valentine has all that.
Derik was first ushered to the wider community by his Facebook videos. He'd oftentimes have just a guitar player in his amateur recorded videos and what would come as the voice on the bed of the guitar chords was always something out of the ordinary.
Derik Valentine is a talented chap that has an amalgamation of artistic definitions of Kenneth Mugabi's vocal ability, Mowzey Radio's way of composing and arranging and that Elly Wamala's calm way of approach – He's a talent that's going to be a challenge to most artists here.
The gifted vocalist is here again with his second and sweet melodious single titled 'Kilimululu' where he speaks of the greedy politicians who only care about the voters during campaign times – He express his revulsion at the level of deceit being perpetrated against the citizenry by the political manipulators. The beautiful song was produced expertly by talented instrumentalist Shidy Beats who blended soul and a bit of garage to create this piece with a dominating acoustic guitar sound.
His delivery on the afro soul song is quite riveting and it's lyrical content elevates it to where it's supposed to be – in our mind and on our devices – You will feel how this new industry entrant is smooth on the chords and how he perfectly play his voice on them.
Maybe this is a thing with most band, church singers; because Derik is all of that, and more.
Stream the song here: https://mdundo.com/dl/1655925/low?fbclid=IwAR3v_zcwu6afjzNi0OVbG74HlI6tFff8u-tXoafymQw7VnpGTm_m8xvIuXw