Ugandan budding Singer, producer, and instrumentalist, Joshua Baraka, is here again with a love confirmation piece of music tagged 'I Do' and it features Ghanaian rapper Bryan The Mensah.
Produced by Axon who is aapreciated for his tremendous production abilities, he too sprinkled the usual magic on this sweetheart tune "I Do" which is a follow-up to Baraka's 'Omu'. On this piece, Barack brought his A-game furthermore as he paints a love feeling – Everyone should have a feeling of how to love and how to be loved at least once in their lifetime. If you love someone, it's better to let them know of it – It's a wonderful thing to learn that you are loved.
With his sweet vocals, Barack, tones down the allegations that he has no time for the person who has his heart and assures them his heart only beats in his body because of the love he has for her.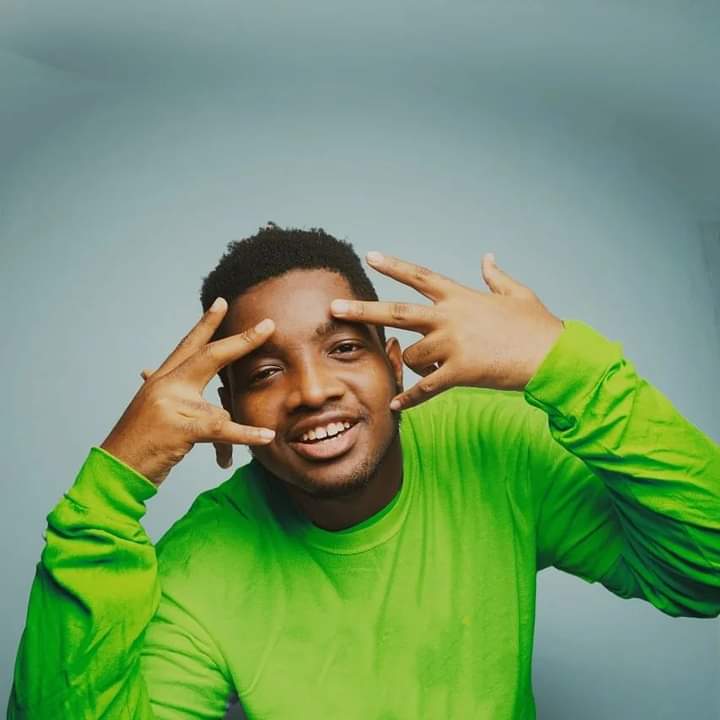 Bryan The Mensah approached the song with his rich and urban wordplay and flow fuse that perfectly melded with Baraka's crooning as he lets us in on his dreams of the beautiful woman, spitting out all he sees about her, and is okay to stay dreaming as long she is there. He admits that he would stop at nothing to uncuff her if he woke up and found her bound to anything.
They both exhibited their gifts on the mid-tempo piece thus giving listeners an excellent love environment.
Stream The song here:
Joshua Baraka rose to fame after the debut of his Extended Play (EP) titled "Baby Steps." The EP starred great creative artists like Ugandan A Pass on Omu, and Nigerian sensation Merry-Lynn (Iyere-Eke Merrylynn Ehinomen) on SANA.
With that, Joshua believes it will prepare him to ascend the charts across Africa.
stream Baby Steps : https://orcd.co/babysteps_jb
(Written with context from bogeys.ug)