The former Blu*3 female singer Jackie Chandiru is comeback, yes she hits the industry again. By Friday night, the entire social media was flourished with Jackie Chandiru's name as her fans and friends jubilated for having seen their diva appear in her own music video again after a long spell.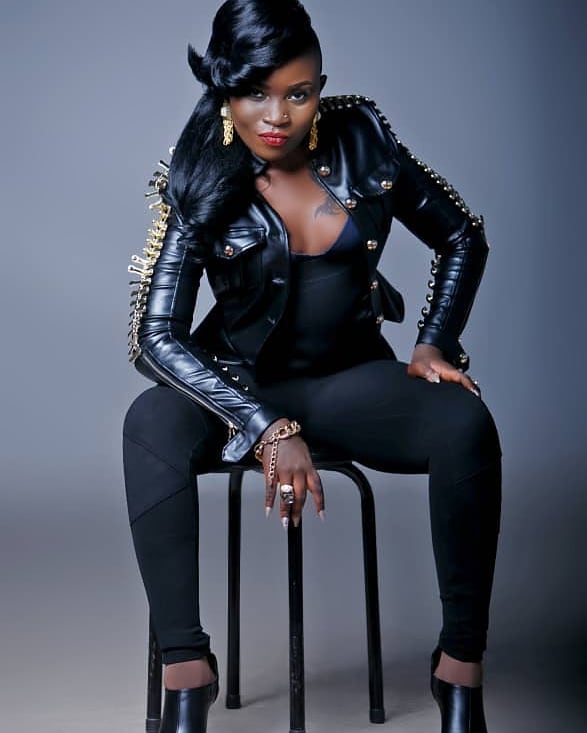 It should be recalled four years ago, the 'Gold digger' singer was reported ill and admitted for rehabilitation after sustaining intense body damage as a result of drug abuse.
The singer was forced into isolation by her family members as they prohibited visitations and information about her health to friends until her medication period was done and fortunately, at the beginning of 2019, Jackie successfully completed her medication period as she strongly recovered and immediately glanced again to the public eye.
However, her merry time didn't last that long as a few months after, she was reported with a sorry health state that prompted few members of the entertainment industry like; Promoter Balaam Barugahara and Pastor Wilson Bugembe to flag a campaign that would see Jackie's expensive medical bills foot and well-being sustained.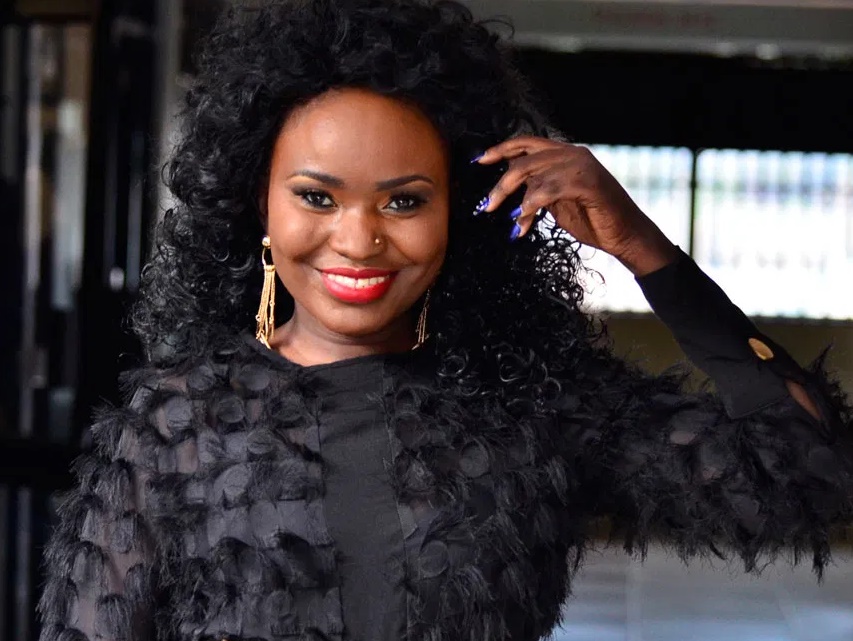 On a sad note, Jackie was later absorbed from the music stakeholders by her family members as they accused them of being responsible for her illness again. Since then, it has so stressing to track her health condition not until now when she has been unmasked, steadily recovering and ready to hit stage again as she dropped , Quarantine .
Quarantine is a a bubbly Afropop with dancehall flavor track with Jackie's usual energetic and distinctive vocals and well arranged / produced at E.J RECORDS by Kenya' PRODUCER Eazy Pro Pan.
The music video which was directed by Enos Olik, was shot in an isolated structure that was well set , its worth a watch .
watch it here : https://youtu.be/lR_WKYoyG0g