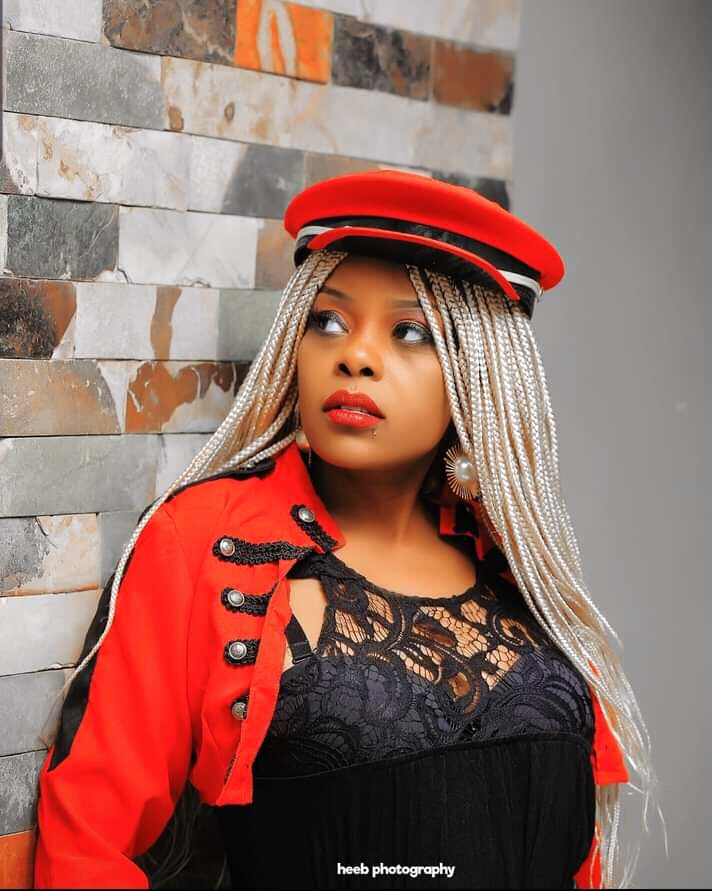 'Searching' is a powerful musical piece done by Ugandan Germany based female singer and songwriter Irene Nabosa Kroger better known in the showbiz space as Irene Kröger.
The touchy-feely ballad where Irene delivers heartfelt lyrics about how she's searching for the love of her life, someone who would hold her up in not good times, is assembled against a backdrop of Rn'B and soul with that catchy feel that was well executed. The audio was produced in Uganda by one of the best producers who exhibited unique production ability, George Treasure – This song holds nothing back.
Her wonderfully controlled voice, simple hooks and production arrangements, gave it that sweet melodic sound that will attract you to replay it whole day once you listen to it.
When asked by www.nispage.com whether it's a love ballad dedicated to one's still searching for lovers or A gospel piece of music, Irene in her words said " One listener can be searching for man's love and the other for God's love and so to me this song is to be determined by one's feelings or mode"
The beautiful song was released together with its official music video. The stunning visual simple and eye-catching scenes with a ghetto step up, it's was directed by Nolton George Films.
Enjoy it