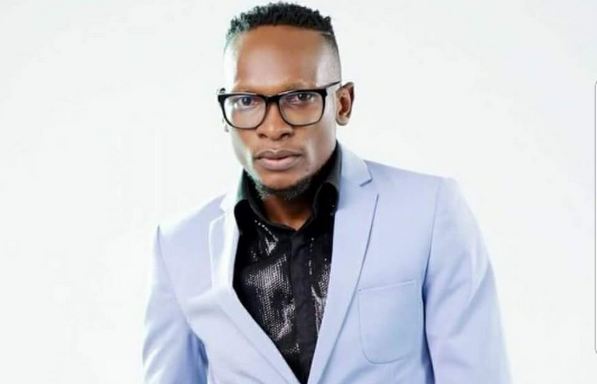 Stars Empire boss and Arguably one of the immensely talented male star in the local entertainment industry, Hanson Baliruno is seriously making a mega come back to the top of the regional music charts with a well crafted piece of music titled ' FOR YOU ' which is an Afro Beats piece dedicated to Lovers .
One thing you won't dispute is that Handon has a different level of energy on all his songs. On For You, a song whose production is accredited to Nessim Pan Production, Hanson employs his signature display of energy coupled with splendid and crisp vocals, this further gives the song an Afrobeats touch that won't leave any music lover down.
For you is basically him pledging his love and whole self to a girl he's apparently in love with, " Am the one for you " he croons.
The video was directed by a young ugandan director Aaronaire On Set shot at a beautiful and interesting settings with Hanson and two dancers displaying their dancing skills
Watch the Visual .