It is always refreshing when a relatively new talented artist pops unto the scene but what is most enthralling is when that artiste is female and well-loaded with a unique voice and gift that would at a certain time be appreciated in the art industry and with no doubt, ARiA who is a new female act has it all.
ARiA who is fresh to the industry is already displaying signs of being a vibrant female artiste that is here to strive for the leading artist of this generation's niche and is ready to attain it with her God-given talent.
Signed to Retro Records, she's officially introducing herself to the mainstream scene with a love ballad dubbed "Losing Game" where she vocalizes that strong feeling of affection as she demonstrates her sweet melodies, harmonies, and beautiful approach to the Afro-pop sound.
Adorned in the classic, timeless, and indigenous genre of Afro-pop, losing game will daze and dazzle you into the woes and extremes of love and relationships. Her budding intimacy is her piercing vocals, there's some grace to their nature – especially in how inviting they come off producer Warren Pro's light piano melodies and smooth electric guitar on the beautiful song.
The colorful and breathtaking music visual is adorned with beautiful love scenes which turned it a notch higher and eye-pleasing as shot and directed by Elly V Mugisha – One of the best music video directors from Uganda. It expresses the true love between the two lovers.
Watch the song here:
WHO IS ARiA?
Mirembe Daniella known by her stage name ARiA is a new Ugandan female vocalist, songwriter, performer, and actress from Rubaga. She grew up performing at school and church music and dance groups which gave her a space to develop her musical talents.
Born to a singing mother, she was inspired and well-mentored. Moreover, she got her first exposure when she became a choirmaster of The Sparkles Choir, Rubaga at a younger age.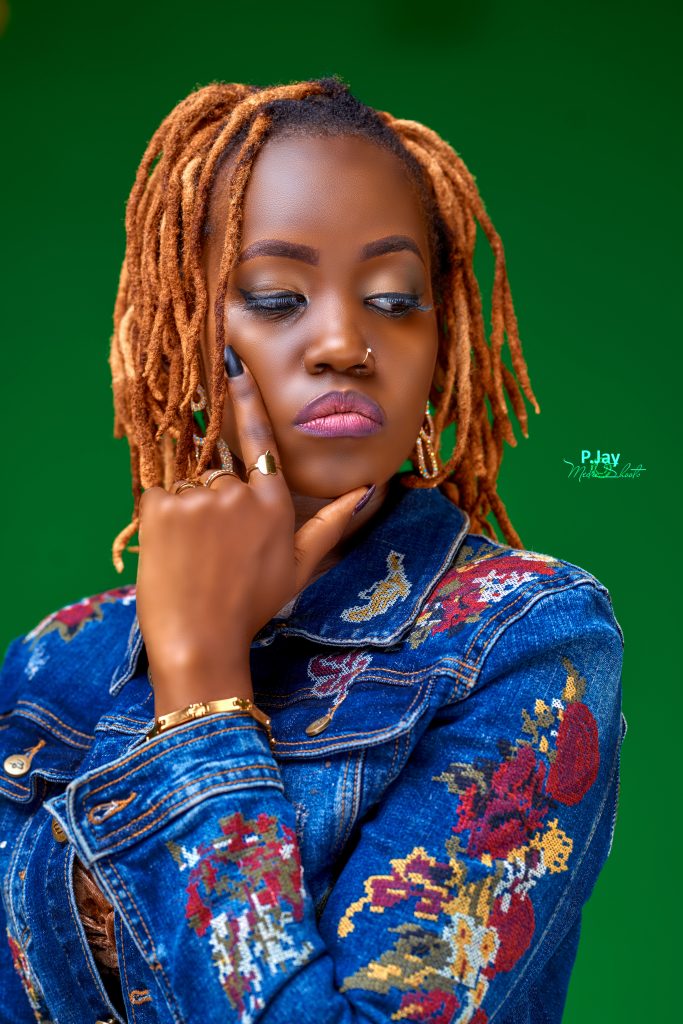 For a better foundation, ARiA didn't stop to pursue her music dream, she joined a music band where she was able to do covers to hit songs. In 2020, ARiA met Warren Professor, a multi-award-winning producer who polished her for the mainstream world.
Later, Warren introduced her to another ultra-urban label, Retro Records, that made her official entry into the music industry with 'losing Game' and a lot is definitely expected of her under the watch of this label.
Follow @ARiA on all social media platforms.