It is always refreshing when you have a relatively two gifted acts pop unto the scene but what is most enthralling is when they come with somewhat a new vibe and that's what Cleveland's rapper F.O.L.D and Zambia's gospel singer, Massin displayed on their new effort 'Satisfy me'.
On Satisfy me, where both gifted by spirit acts professes profoundly the special grace of God and thanking Him for life satisfaction, is said to be their first project off their jointly body of works dubbed "Greater Love" Album – A Christian Rn'b hip-hop album that's yet to be out very soon.
Their delivery on the song that also emphasizes the fact that there is no one greater than God, is quite riveting and the sound message of God's satisfaction fills life with an ever increasing and deeper measure of the Holy spirit thus elevating the song to where it's supposed to be – in our mind, hearts and on our gadgets thus blessing many lives across the global.
In uganda, the song has already made it to official gospel music charts as distributed by Geek state music.
Stream the song here;
Spotify: Satisfy me
Deezer: Satisfy me
WHO IS F.O.L.D. ?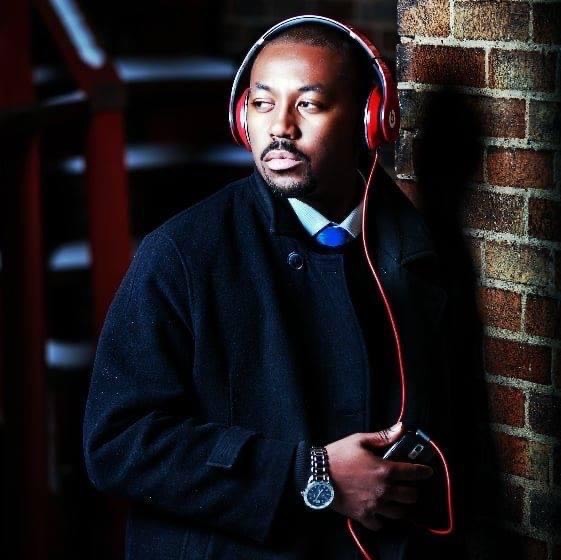 Willie Scott Jr. better known as F.O.L.D was born and raised in Cleveland Ohio in a single family home that consisted of his mother and two siblings. F.O.L.D. began rapping around the age of 13 after being inspired by the lyrical style of secular artist  such as Bone Thugs and Harmony, Twista, Crucial Conflict and many others .
Around 1998 he began making music with other talented local rappers and producers and together developed a group, Chrome Infantry. Several years later they became known as C.H.R.O.M.E – Their quality music and extraordinary artistic ability separated them from other local artist at that time.  They were 1st Place winners of the BET/Coca Cola Talent Search hosted by Big Tigger for the MIDWEST Region, as well as, featured on Cleveland's #1 Hip-Hop station Radio One's Z107.9 FM.  C.H.R.O.M.E became known and admired both locally and nationally.
Over time, the group experienced several life changing events that caused it to dissolve. Although they had accomplished much together, it was not time for them to go forth individually in pursue their purpose as F.O.L.D believed that was just a way for GOD to begin a transformation that would redirect his artistic focus from secular to Kingdom.
In 2006 and 2008, F.O.L.D. experienced the loss of both his wife and mother from cancer. Both losses greatly impacted him as he then became a single father of 3 children. In the midst of those losses, F.O.L.D. began to desire a greater understanding of God. In his pursuit, F.O.L.D. began to faithfully attend church and served in ministry in any capacity he was needed. His understanding of God began to increase as he sought a closer relationship with Christ. Eventually, F.O.L.D. began to work on music again, but this time with a different agenda, The Kingdom of God.
In 2010, F.O.L.D was blessed to court a beautiful woman of God and in 2011 they joined together with their children in marriage. F.O.L.D. continues to work diligently to pursue his Kingdom assignment. His desire for his music is that it will show the unsaved and unchurched a God that is just as real as YOU and I through a gift that is used completely for the Glory of God.
WHO IS MASSIN?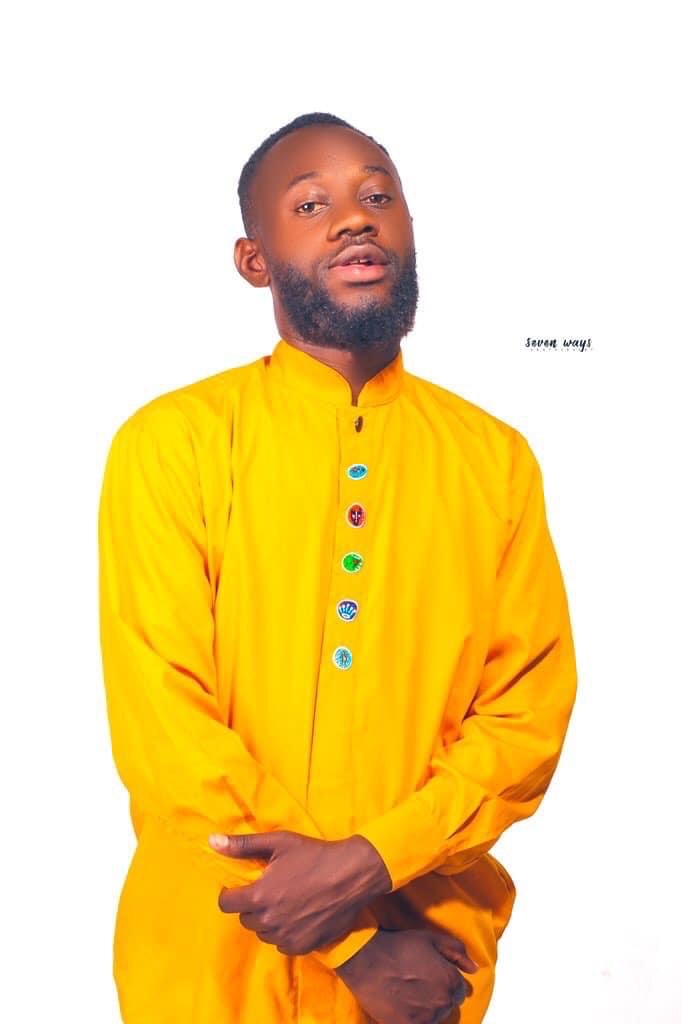 He is a gospel artist who responded to the calling based on Jeremiah 1:5 in 2010. Massin grew up in the church (S.D.A) in Zambia, but according to him, "because of the enemy, I never had my life controlled by the works of God but by the rulers of the Earth." 
Massin lived life full of bragging about things which never helped, boozing was one of the ways he boasted his vibe and following after were girls. But because of the Grace of the Maker in 2009, all was set and done. 
The "Life Giver" made it new and He showed him the right path. Massin is a student pursing accountancy program but because of the fact that he is called, he still respond to his calling.