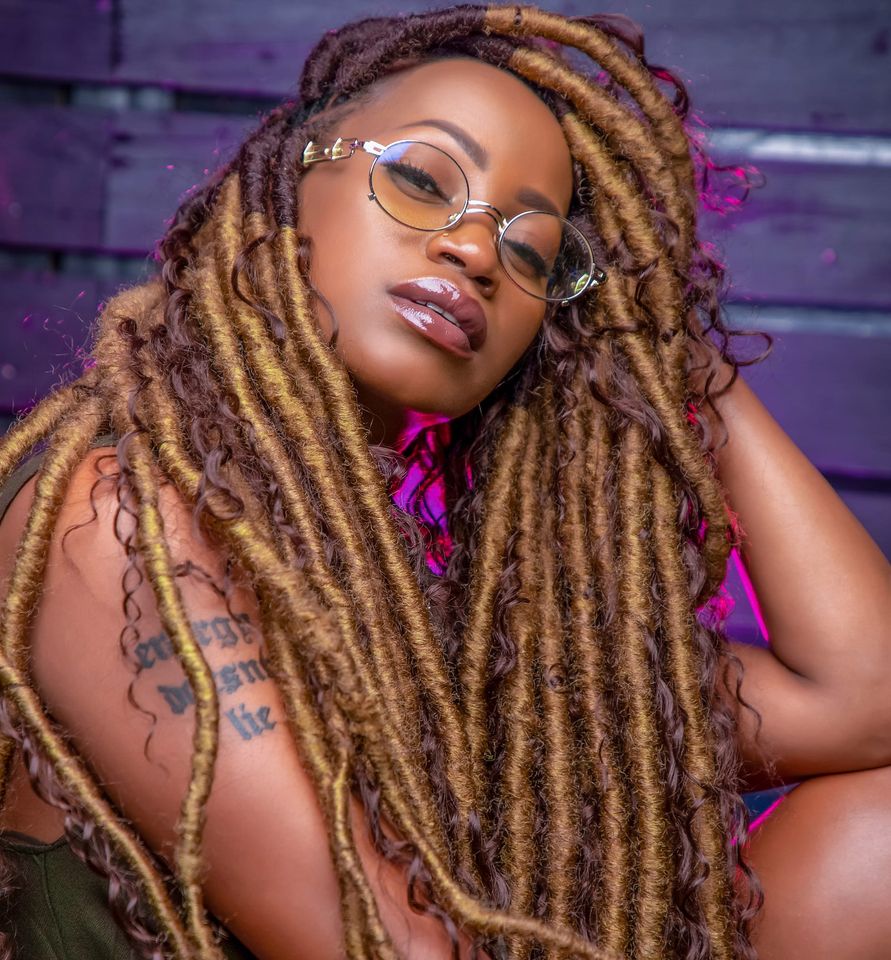 Songtress Sheebah Karungi is not willing to let her hands off us even when it's the year is closing.
Given her remarkable works already this year, you would think its time up for her to have a moment of relaxation until 2021 but instead she seems hungrier to keep her fans dancing.
To initiate into the last month of the year, Sheebah Karungi has released the video for her 'Love ya kitundu' song off her Samali album.
'Love ya kitundu' project is a concepted studio video shot and produced by renowned videographer, Sasha Vybz.
It's a love ballad written and produced by Ronnie On Disone.
This makes it the sixth video off her Samali album with the other twelves also underway.
Samali album is roots from Sheebah's other name 'Samali' and its a touching story right away from her struggling childhood life to one of the top female music icons the country has ever had.
In Sheebah's own words, Samali is the bravest young girl she has ever met. She is special. God created her as a blessing in disguise
Watch Love ya kitundu by Sheebah Karungi here
( Reviewed by Stuart G Khast )