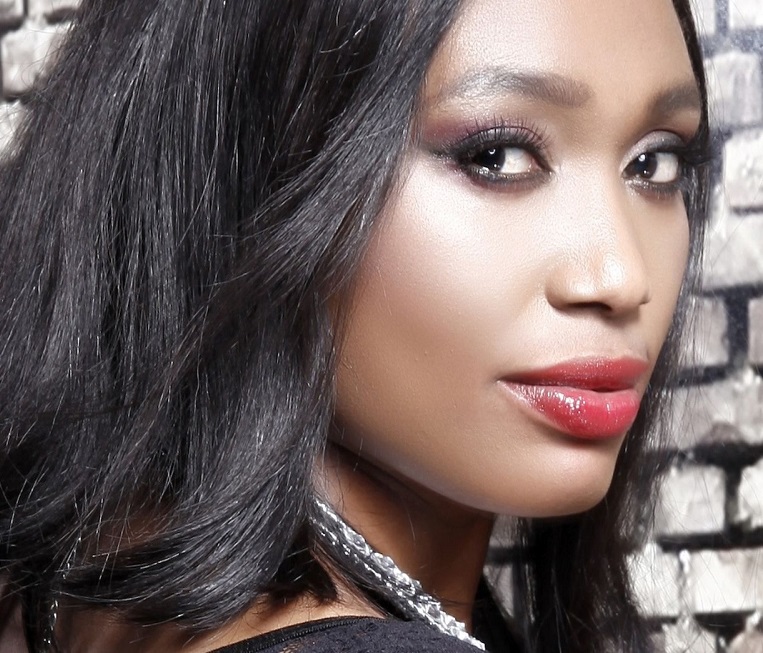 One thing you won't dispute is that AVM has a different level of energy on all her songs!
On Ndi Maliyo, a song whose production is accredited to Bomba, AVM employs her signature display of energy coupled with splendid and crisp vocals, this further gives the song an Afrobeats-RnB bang!
There's an unexplainable cloud of comfort she sits on this one, too.
Ndi Maliyo is basically AVM pledging her love and wholeself to a man she's apparently in love with. Its colorful visuals with simple montage that clearly interprets the audio, was beautifully directed by Bryze of JAH LIVE FILMS.
Watch the video here:
You can as well connect with AVM on all social media platforms
Instagram – https://www.instagram.com/avmofficial…
Twitter – https://twitter.com/avmofficial?lang=en
Facebook – https://www.facebook.com/avmmusi