There's no denying that rap influence in Uganda has grown and is still growing. Uganda's rap fraternity has really worked hard to be where it today and has continued to receive more promising rap acts a sign that shows how the genre has gained more fan base unlike the past years.
The new rapper on the block ready to spice up the fraternity with her craft is the 10 years old female rapper, Stone Age. She is gifted; her lyrical dexterity, wordplay, punchlines and all the attributes of rap are par excellence.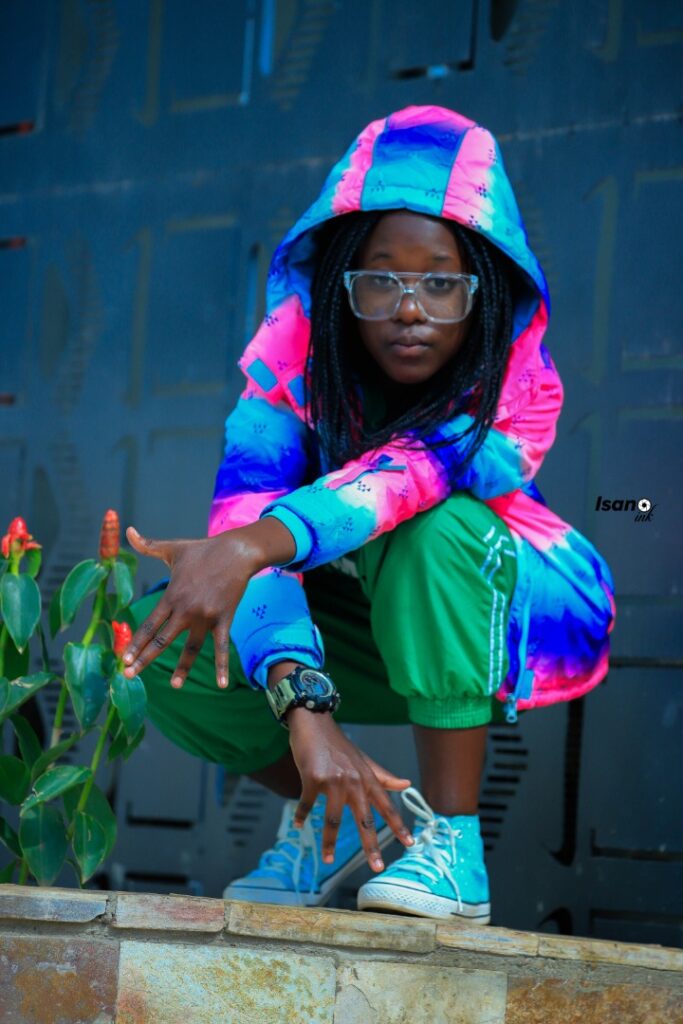 Better known for her inspiration rap track 'Kyekimu', the said to be EastAfrica's Best Young Female Rapper Stone Age Ug like how she calls herself in the showbiz world, has continued to cement her brand as one of the best Ugandan Female Rappers after dropping KOYI KOYI a remixed version (The Final Chapter) that features uganda's lugaflow legend GNL Zamba.
On this song, Stone Age UG Pays homage to GNL As her main Inspiration in the game and goes ahead to narrate her Story Pointing Out the Challenges she encountered from her humble beginnings till Now. On this Trix On the Beats programmed song, stone Age displayed her unique lyrical flows, mazing delivery, Perfect bars, and punchlines with wonderful energy and Determination from the Start to the end.
The simple visuals was shot and directed by ugandas best rap music video director Breezy Beats
Kindly watch the visuals here.
Who is Stone Age:
Real name is KIRABO TYRA well known by her stage name as Stone Age UG. Others prefer calling her the LugaFlow Princess while others call her Hip Hop goddess.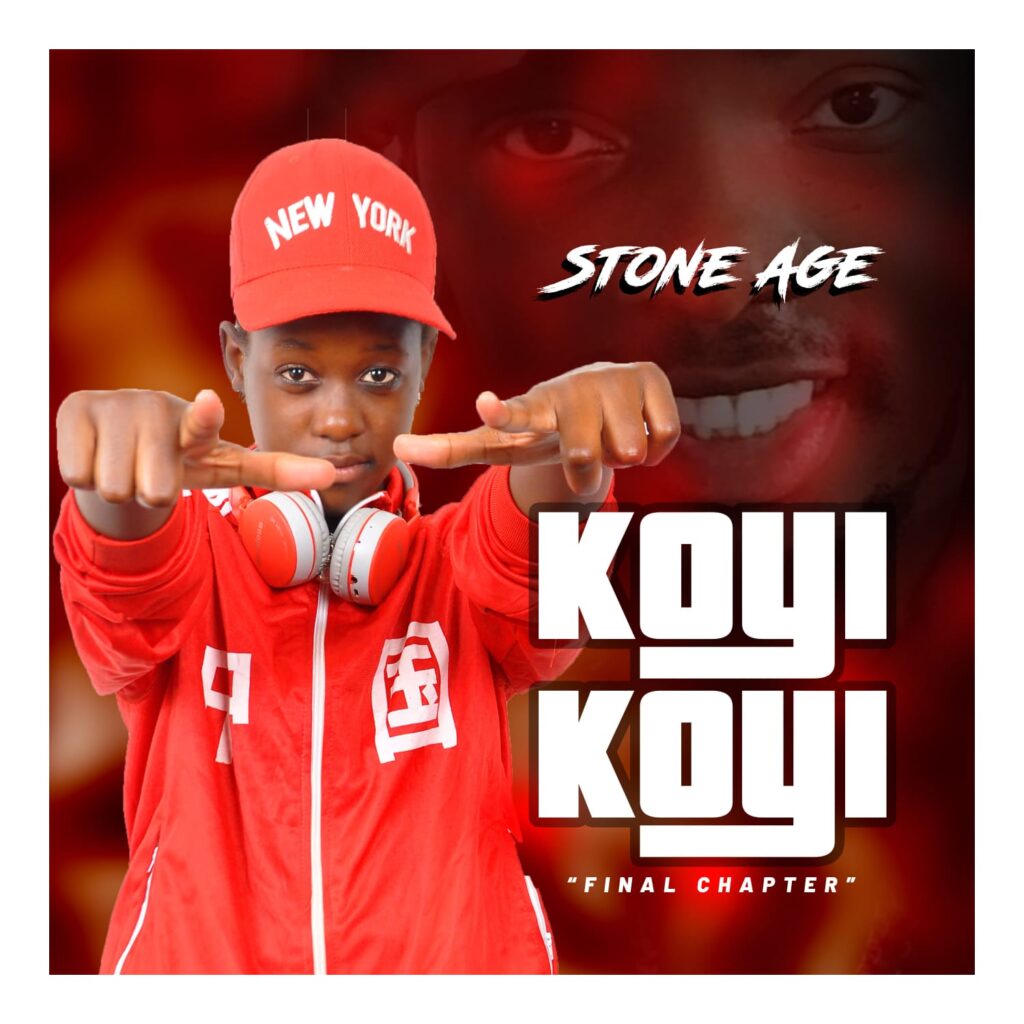 She was born in 2011 at Mulago Hospital. Her village is Masaka, Kyotera to be specific.
Her mum is called Nakanwagi Dora. Her dad passed away when she was just 6 months may his soul RIP. She goes to Kansanga Primary School . She stays with the mum in Kansanga.
She was inspired by her Uncle called Senior Sula, who is also her Mentor and CEO of STONE AGE ENTERTAINMENT (S.A.E) and who doubles as Hip Hop Analyst as well.
The Uncle told her to always learn From GNL Zamba And indeed GNL's music helped alot in uplifting her rap skills. However she also liked other Hip Hop Artists like St NellySade, St Maxi Mayne, Jim Nola, Lyrical G, Keko and Lady Slyke.
She professionally started her rap career earlier in January 2019 and at the age of 9 years, she released her debut hit single called KYEKIMU which received massive recognition both locally and Internationally. The song made her win 3 Nominations in the 256 HIP HOP AWARDS in 2020 thats Best New Artist, Best Female Rapper & Impact Song Of The Year. This made her the first Young Female Rapper to be Nominated in those Awards in Uganda.
In the same year, she was ranked by the East African Fact Files as Best Young Female Hip Hop Star in EastAfrica. She later released her a second inspirational hit song tagged 'DREAM ON' produced in South Africa by BOMBA AFRIKA. By this time, a lot of music fans and critiques realized that Stone Age UG was the new face of rap fraternity in Africa.
KOYI KOYI (Final Chapter) is the third hit single off Stone Age's most anticipated Album i.e "The Raise Of Stone Age" expected to ne released next year.
Connect with Stone Age on all social media platforms.
Twitter : @StoneAgeUG
Instagram : @stoneageug
Facebook : STONE AGE UG Official
ReverbNation : Stone Age UG
SoundCloud : Stone Age UG
(Submitted)