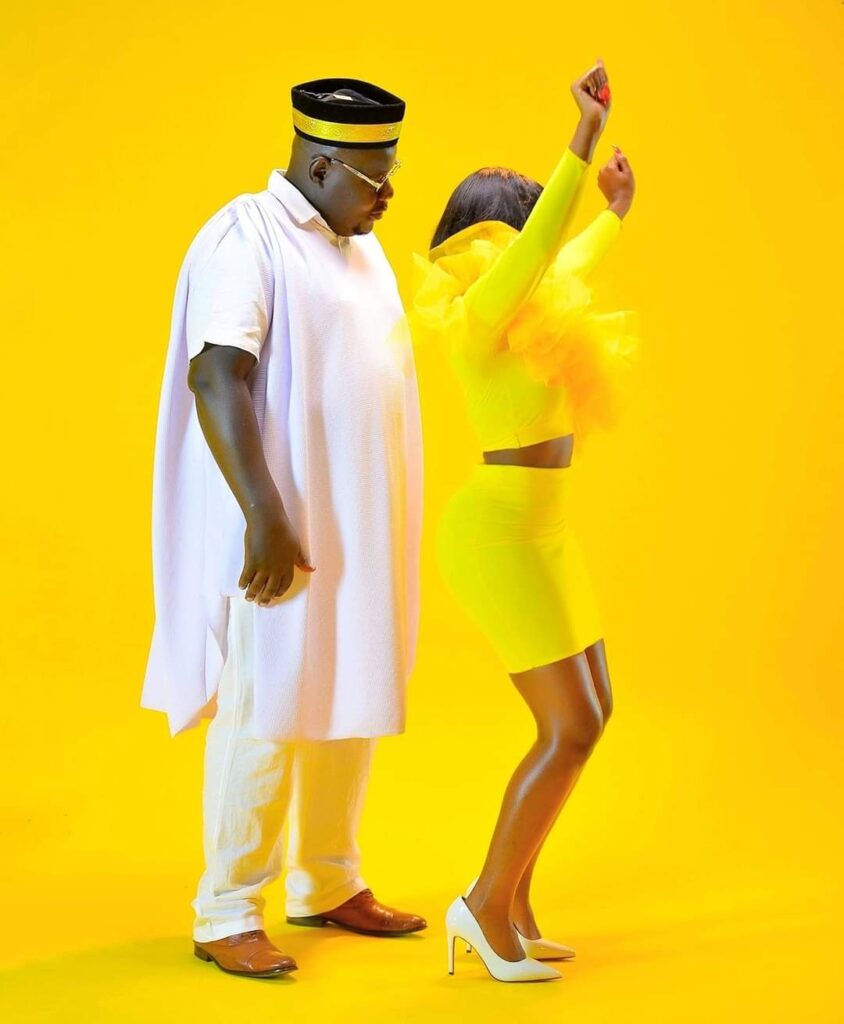 After her brief hiatus in the music industry, Uganda's popular rap queen and LR management signed, Recho Rey, is here again with a new highly recommended rap banger titled ' Seeka'.
'Seeka' which is a groovy rap tune, comes at the perfect time to keep us in our Christmas season moods for longer as everyone would have to jam to such a banger. Superbly crafted by fusing elements of Afro-pop and dancehall kicks that made it sound so boppy and supported by her simple rap approach, the tunes was produced by Singer, songwriter cum producer St.Andrews.
On this banger where Recho Rey exhibited her lyrical dexterity and catchy punchlines delivered in Luganda language for which she's loved for, she professes her love to Sheikh as she openly tells us how she's ready to stand tall to protect and never let him go. It's a dosage that comes with a beautifully set music video.
The colorful animated music video adorned with gifted dancers and featuring MTN UG double double star Dismus as a vixen, sees them delivering some comical performances that's eye-catching as directed by now popular music video director Aaroinaire on Set.
Kindly watch it here.