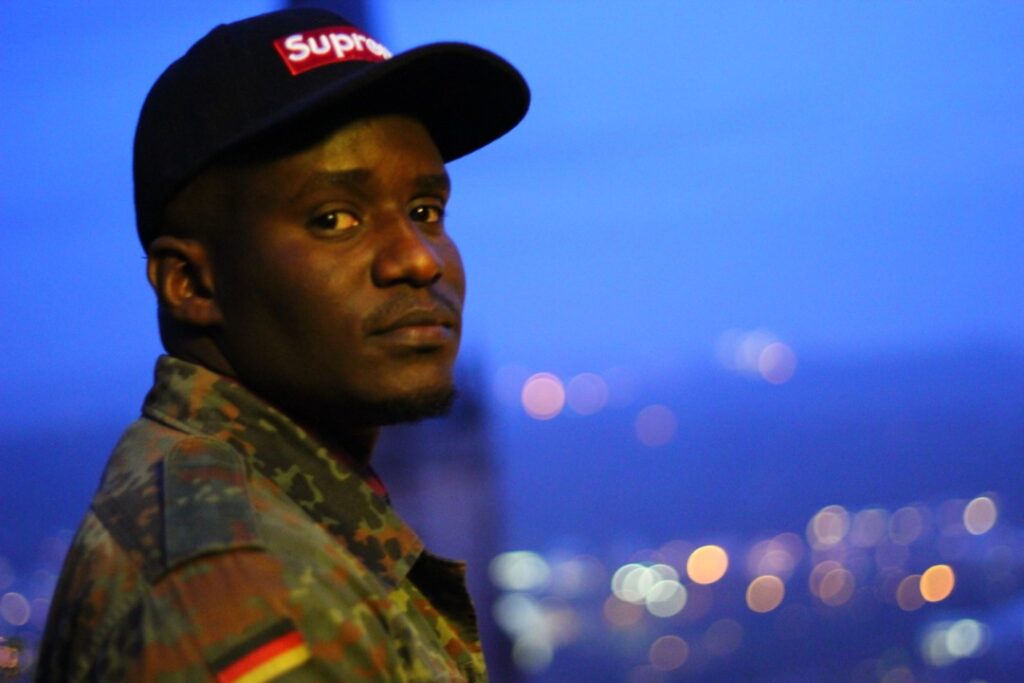 Is Uganda hip hop dead ?, NO! Young and talented rap stars like Flex D'Paper can prove you wrong on that. The lyrical monster who joined the rap fraternity around 2010, has managed to secure his position in the rap game as a brand to reckon with.
It's remembered, in 2016, the gifted rapper Flex released a mixtape he titled 'Not For Sale' which featured top A- list artists from both Uganda and Germany say the likes of Apass, Navio, Levixone, Bigtril, Martha Smallz among others, that's believed to have catapulted him more to the mainstream world.
Touted by many rap enthusiasts for his excellent rap approach skills, Flex is also set to bring his prowess in songwriting to bear on his debut body of works he titled 'Kampala Boy' The album that's established to be released on December, 10th 2021.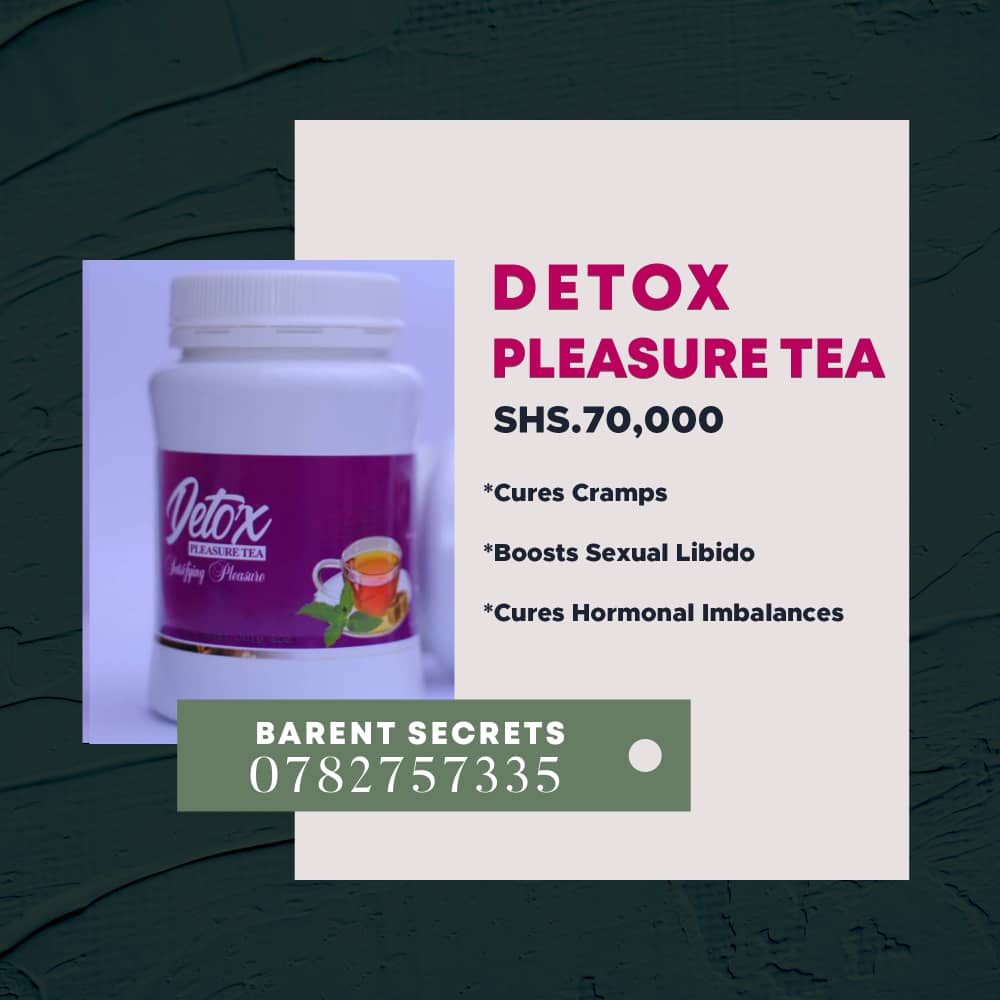 Kampala Boy album will be Flex D'Paper's first-ever album for 10 years he has actively been doing music.
While sharing with us at nispage.com, he lets out that the long wait for his first solo studio album, Kampala Boy is worth it and that the album is his battle cry for Ugandan Hip Hop to get noticed out there.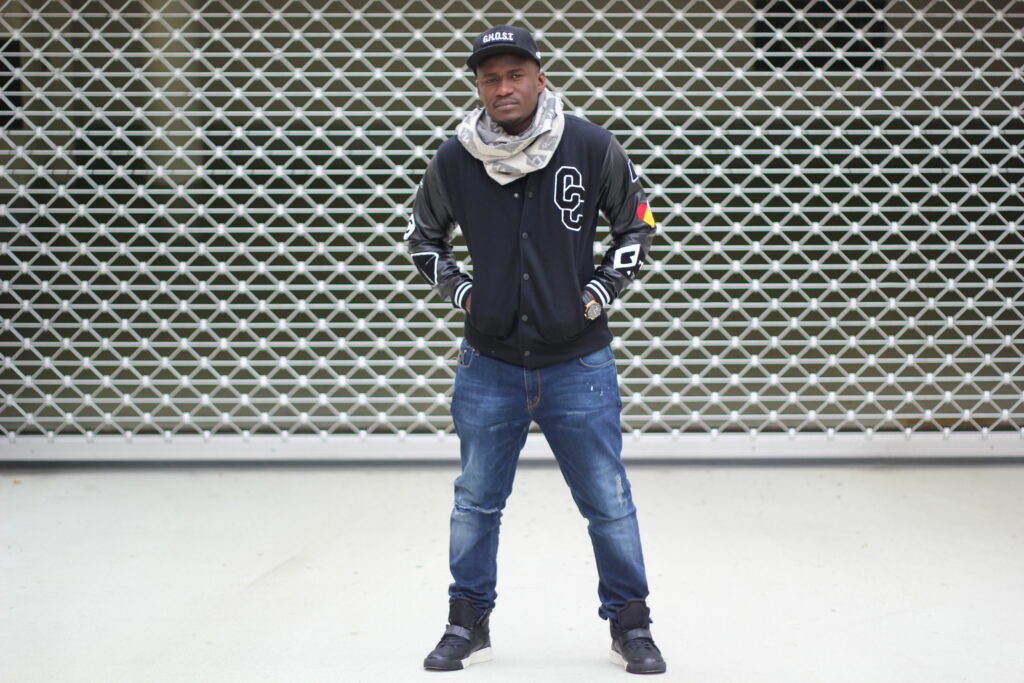 " Most genres are a bit more popular than Hip Hop here in Uganda and yet there is a lot of talent in Ugandan Hip Hop. As I celebrate my decade in the fraternity, expect more sonically and topically diverse than on my 2016 release, 'Not For Sale mixtape" he added.
The album is said to have features from Fik Fameica, A pass, Navio, Keko, Shena Skies, Kemishan to mention just but a few, the sound is diverse.
With its production accredited to producer, Aethan Music, Mio Made, music heavy weight producer Nessim, Sam Lamara among others, the album is expected to weave threads of Afro Beat, love sounds, dancehall, some low key energy vibes to the typical Flex D'Paper trappish Hip Hop sound among other genres. Dancehall and ragga elements are on this one as well on tracks with Apass and Kemishan.
The album was recorded at Icon Studios and mix and mastered from Europe and Uganda at Konkrete. The album has global superstar Swae Lee on a skit emphasizing that Flex is the Kampala Boy.
When asked why he named this album 'Kampala boy', he explained "The title Kampala Boy comes from where I was born and raised. I have been in this city my entire life, I know the ins and outs and have experienced joy and pain in this city.
It built and shaped me to the man I am, this album is a representation of that. I'm a product of my environment and that will be noticed on the album."
"The album took me longer than expected and Covid only made it worse. However, We Give Thanks to God that we finally here" he concluded
Kindly follow Flex D'Paper on all social media platforms
Facebook: https://www.facebook.com/flexdpaper
Instagram: https://instagram.com/flexdpaper?utm_medium=copy_link