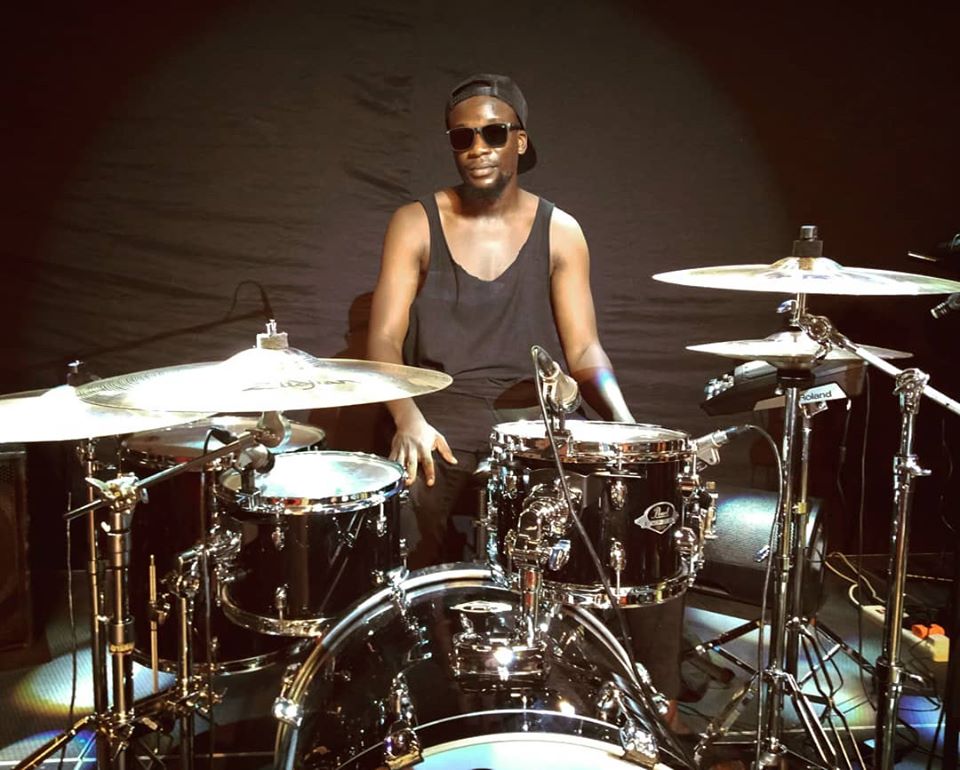 A promising ugandan singer with a fascinating Voice which is equally comfortable creating sounds from different genres like jazz, reggae, ragga, RnB, hiphop, electro jazz etc, Elijah Kitaka is yet to hit the scene really hard.
The talented drummer and singer who released his debut studio album titled ' Son Of Kaloli ' on 30th March 2020, is set to drop another mind blowing single, 'BERA POWA' which is loosely translated as BE COOL featuring uganda's oldest and respected rap duo Sylvester And Abramz on 13th July, 2020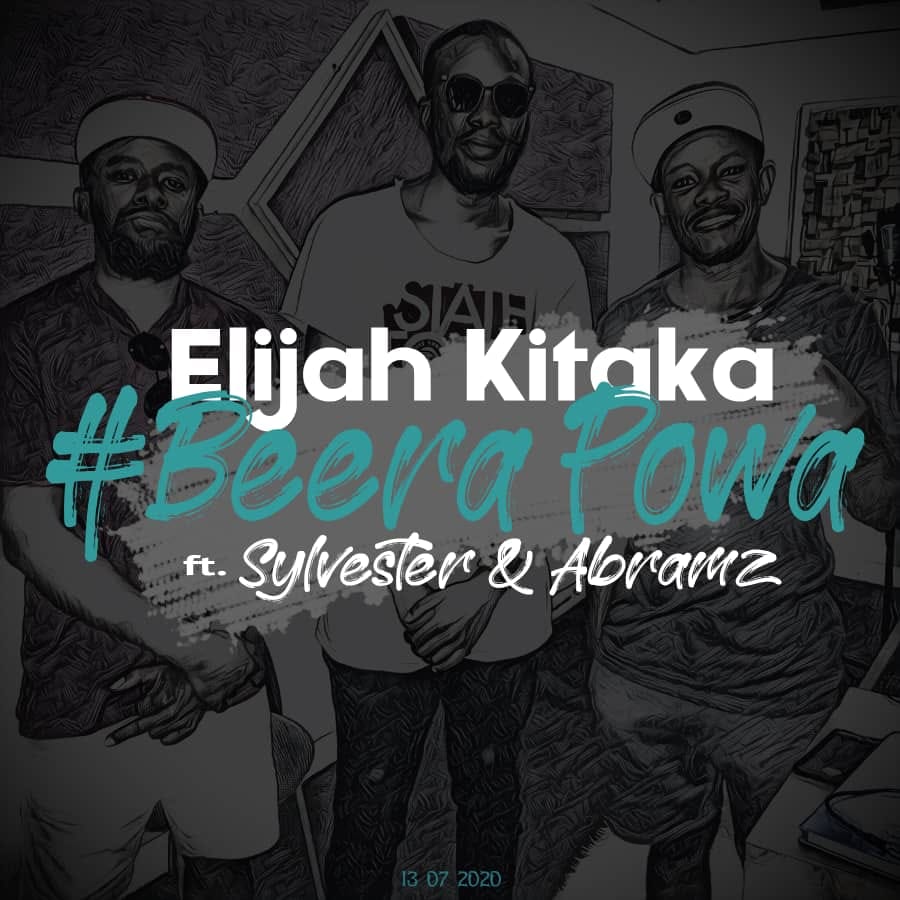 " It was one evening while listening to dear hip-hop by Gnl Zamba with my manager, so we started talking about the foundation of hip-hop. He told me you can never talk about ug hip-hop minus mentioning " Sylvester and Abramz " it happened that we had worked together at Bayimba Festival. Guess what I've never met positive & down to earth gentlemen like these two. A yes was the answer to my call.. And we are ready to share this beautiful piece we came up with
Blessed to be working on a project with Living hip-hop Legends " Elijah Kitaka Posted
Sylvester And Abraham is a Ugandan Hip hop duo that has performed and recorded music since early '90s. They have recorded several songs as a duo and some of the notable ones are Lemerako, Kyendi Kyendi, Begendereze, Mpereza Akazindaalo amomg others. Even with less airplay on local radio and TV stations in their days, they managed to keep their relevance in the game by continuing to produce good music that has stood the test of the time in addition to spectacular performances in and outside Uganda and Yes they are Legends.
Though much is not known about the yet to be released piece, its surely gonna be a combination of ragga and hip-hop style and entirely programmed by Elijah Kitaka
Kindly subscribe to their YouTube channels here
Elijah Kitaka : https://www.youtube.com/channel/UCAX2edvZzS9CH8tCQBwG0Iw
Sylvester And Abraham : https://www.youtube.com/user/SylvesterKabombo